COMMERCIAL COMBINED INSURANCE
Commercial Combined Insurance is a comprehensive business policy that incorporates insurance covers as a package.
The insurance covers are the most typically required for businesses such as, engineering, wholesalers and manufacturers.
Policies are tailored to the clients requirements and generally cover includes:
Employers Liability
Public / Products Liability
Business Interruption
Material Damage & Theft
Stock
Equipment Breakdown
Engineering Inspection
Money
Directors & Officers (D&O)
Employee Dishonesty
Personal Accident
Legal Expenses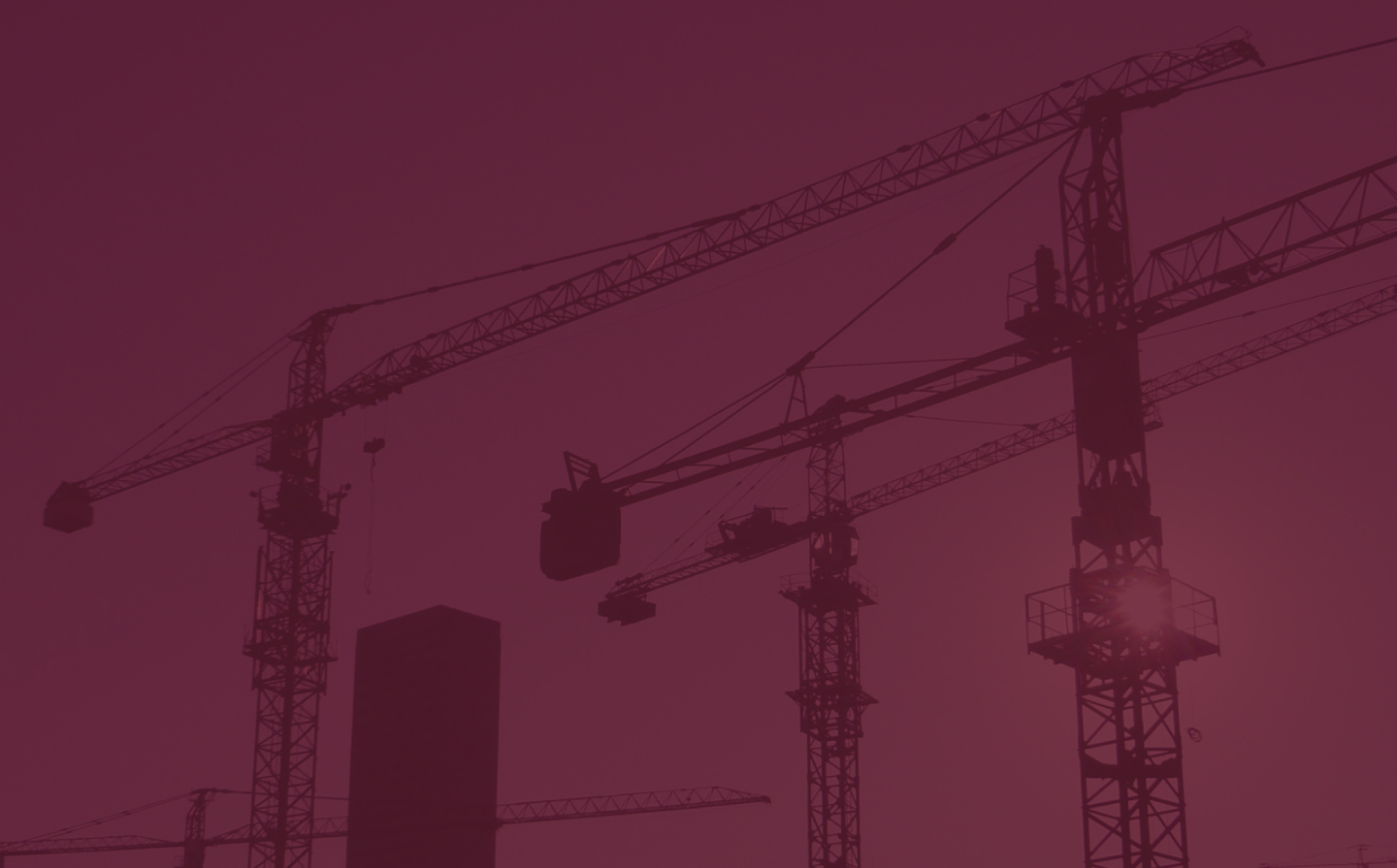 Bespoke unbiased advice, that makes a genuine
difference to your insurance
Call us now for a quote
020 8799 7425
Need Help With Your Insurance?
Discuss your requirements with our
friendly staff.