CONSTRUCTION INSURANCE
It is no secret that construction can be a dangerous Industry to be in. Everyday your Company is open to claims from various areas
including Employees, Clients, Other Businesses and indeed the General Public.
These claims could run into millions of pounds, resulting in the company's financial ruin.
Our aim is to protect you against such potential losses.
We specialise in the following construction insurance:
Employers Liability
Public / Products Liability
Contractors All Risks
Non-Negligent Liability (JCT Clause 6.5.1)
Security Bonds
Latent Defects
CONSTRUCTION TRADES WE INSURE
Cover for 'no height or depth limits' can be arranged.
We arrange insurance cover for over 200 construction trades including:
Civil Engineers (including tunnelling)
Demolition
Contractors
Basement
Contractors
Metal / Steel
Fabrication
Lift Engineers
Groundworkers
Steel Erection
Scaffolders
Railway Contractors
Roofers
General Builders
Waste Contractors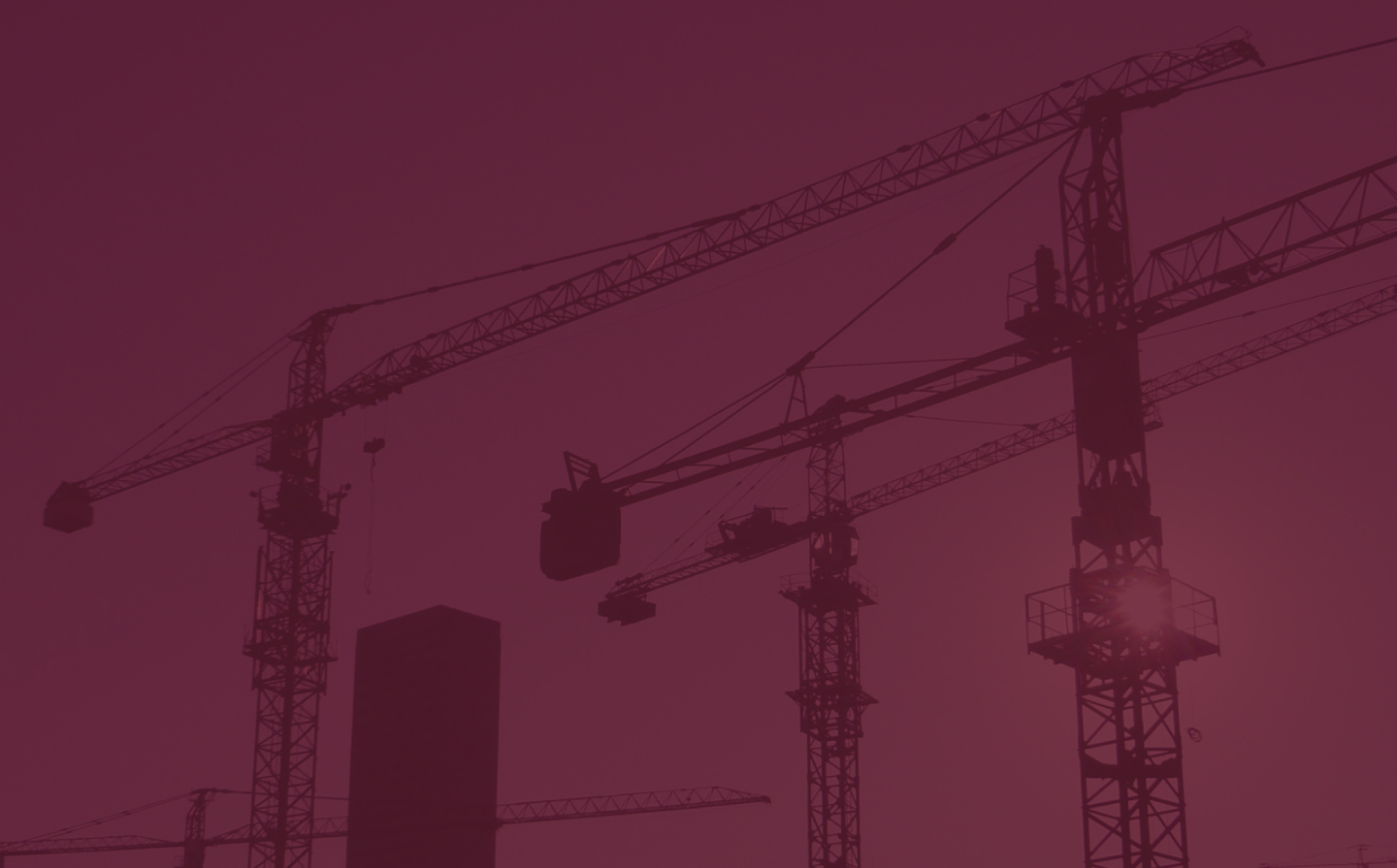 Bespoke unbiased advice, that makes a genuine
difference to your insurance
Call us now for a quote
020 8799 7425
Need Help With Your Insurance?
Discuss your requirements with our
friendly staff.