CYBER LIABILITY INSURANCE
Cyber Liability Insurance is designed to protect your business should it experience a breach of data or is subject
to an attack by malicious hackers that effect your computer systems.
Cover Includes:
Failure to handle, manage, store or destroy data correctly
Damage to a computer system due to virus or hacking attack
Damage to third party systems by forwarding a virus
Potential for data to be threatened by a hacker – extortion
Breach of the Data Protection Act
Consequences to your business due to down time, business interruption exposure
Phone 'Phreaking'
Unauthorised access breach of employees privacy rights
Breach of intellectual property rights – Misleading advertising – Libel and slander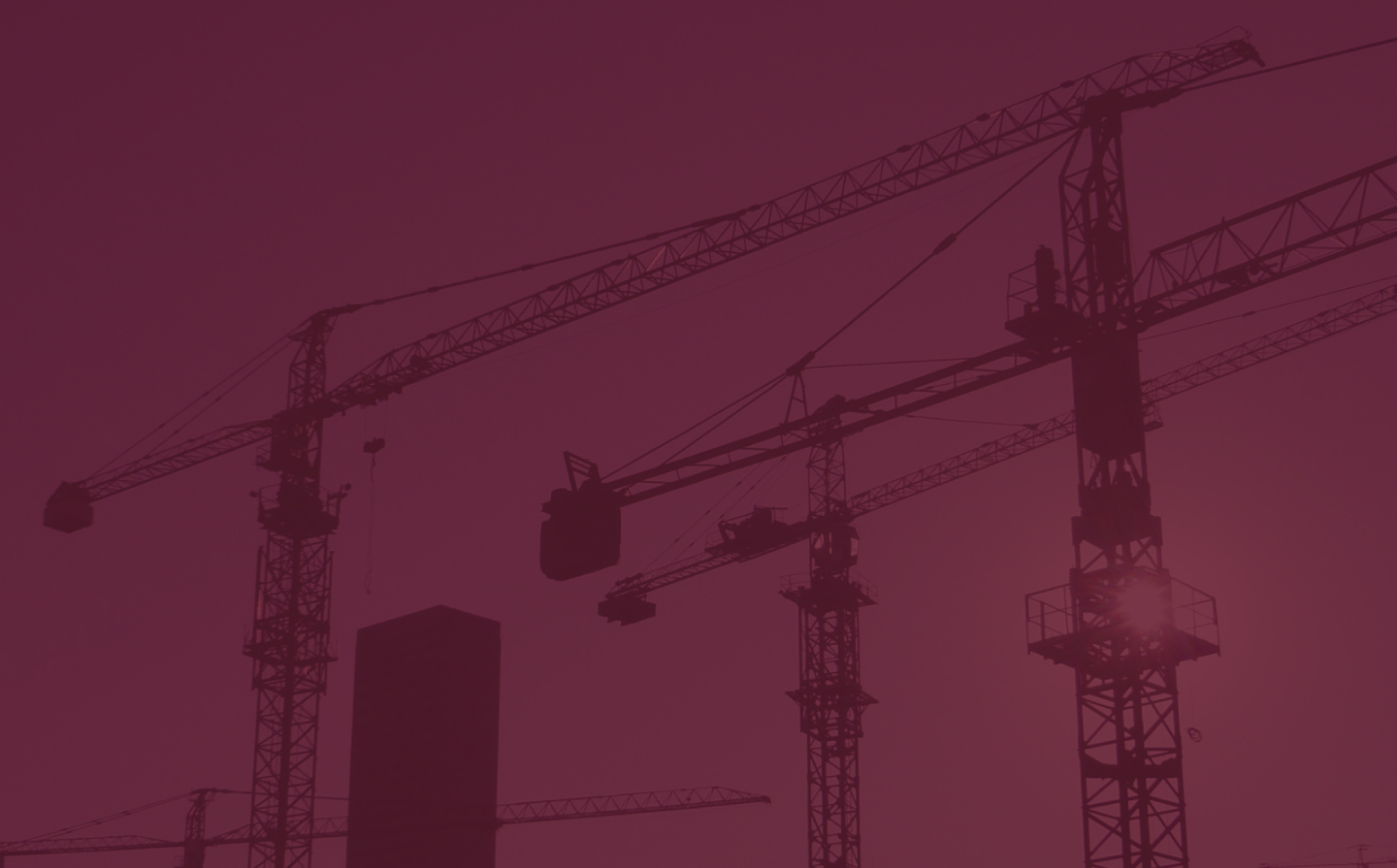 Bespoke unbiased advice, that makes a genuine
difference to your insurance
Call us now for a quote
020 8799 7425
Need Help With Your Insurance?
Discuss your requirements with our
friendly staff.