MEDICAL MALPRACTICE INSURANCE
Medical Malpractice Insurance is purchased by healthcare professionals and healthcare organisations
for protection against any claims that may be brought by their patients.
Any individual or company that provides a service within the healthcare industry is at risk of being sued by a dissatisfied patient.

Medical Malpractice Insurance is available for:
Fertility
Centres
3D and 4D Non-Diagnostic
Baby Scanning
Public and Private
Hospitals
Individual
Doctors
Individual
Dentists
Nursing and Children
Homes
Out of Hours
Services
Occupational Health
Clinics
Beauty Therapists
Whether a treatment goes wrong or the patient alleges that a treatment has gone wrong, there will often be
a claim made for compensation.
The right Medical Malpractice insurance policy will provide
cover for any bodily injury, death or psychological damage that may arise from actual or alleged medical negligence.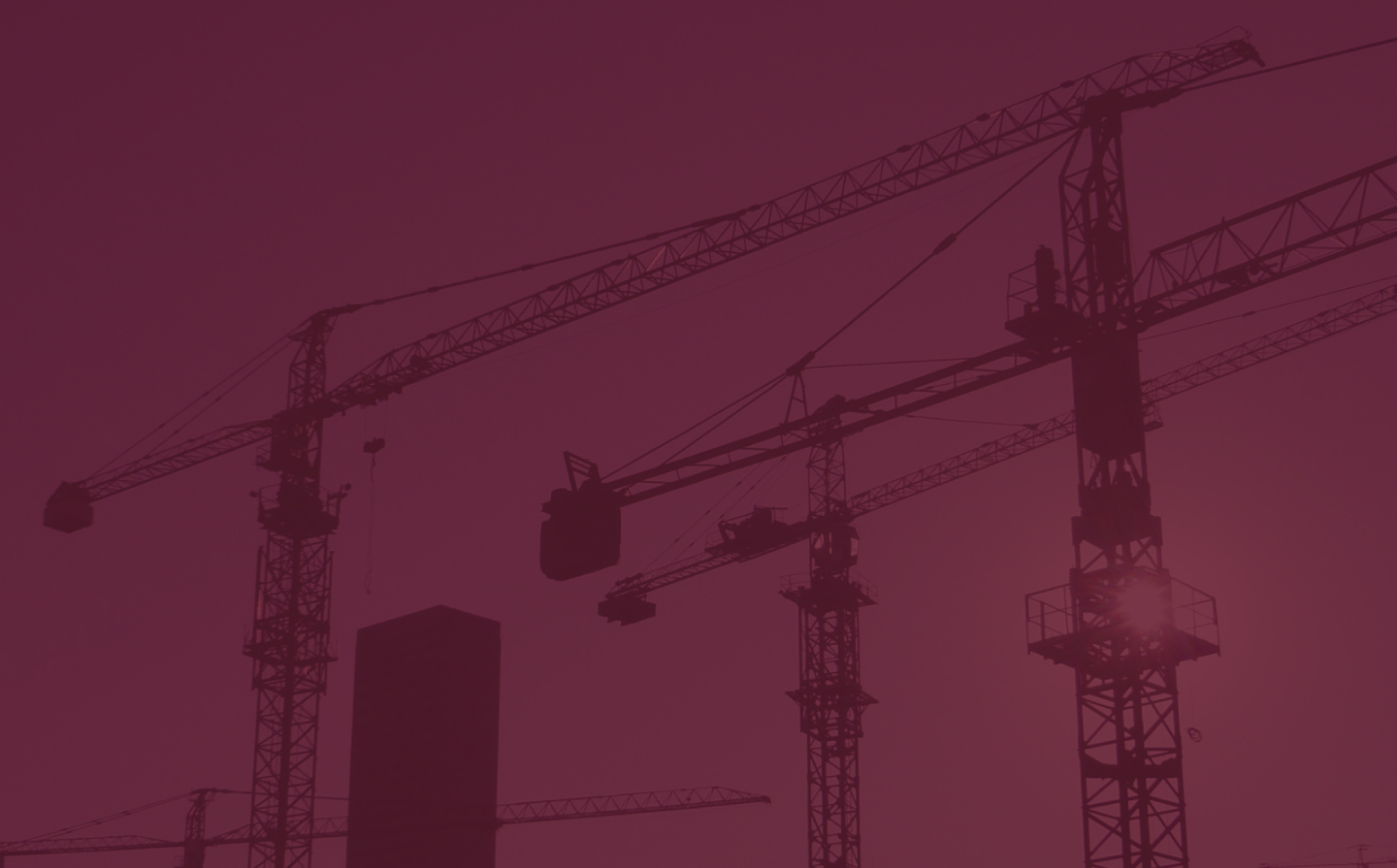 Bespoke unbiased advice, that makes a genuine
difference to your insurance
Call us now for a quote
020 8799 7425
Need Help With Your Insurance?
Discuss your requirements with our
friendly staff.