LIABILITY INSURANCE PRODUCTS
Employers Liability Insurance
Employers Liability Insurance can pay the compensation amount and legal costs if an employee claims compensation for a work-related illness or injury.
Most employers are legally required to have at least £5,000,000 of Employers' Liability cover, or face fines of up to £2500 per day. However, most insurers offer £10,000,000 of cover as standard.
Labour only sub-contractors may be counted as employees for the purposes of legislation, while bona fide subcontractors usually aren't included.
Public Liability Insurance
Public Liability Insurance covers compensation payments and legal fees for injury or property damage to third parties that suffers (or claims to have suffered) as a result of your business activities.
This could be a client, customer, supplier or passer-by. Public Liability insurance can cover everything from a minor incident at your workplace to the expensive accident on a work site that could cripple your business.
We can arrange Public Liability insurance cover from £1,000,000 to £10,000,000 By arranging an Excess Layer policy we can increase your Public Liability cover up to £100,000,000
Products Liability Insurance
Products Liability Insurance is always sold with Public Liability Insurance.
You are protected in the event the product, designed, manufactured or supplied by your company, causes injury or damage to a person or their property.
You may be liable to compensation even if you didn't manufacture the product or even if the person didn't buy the product themselves.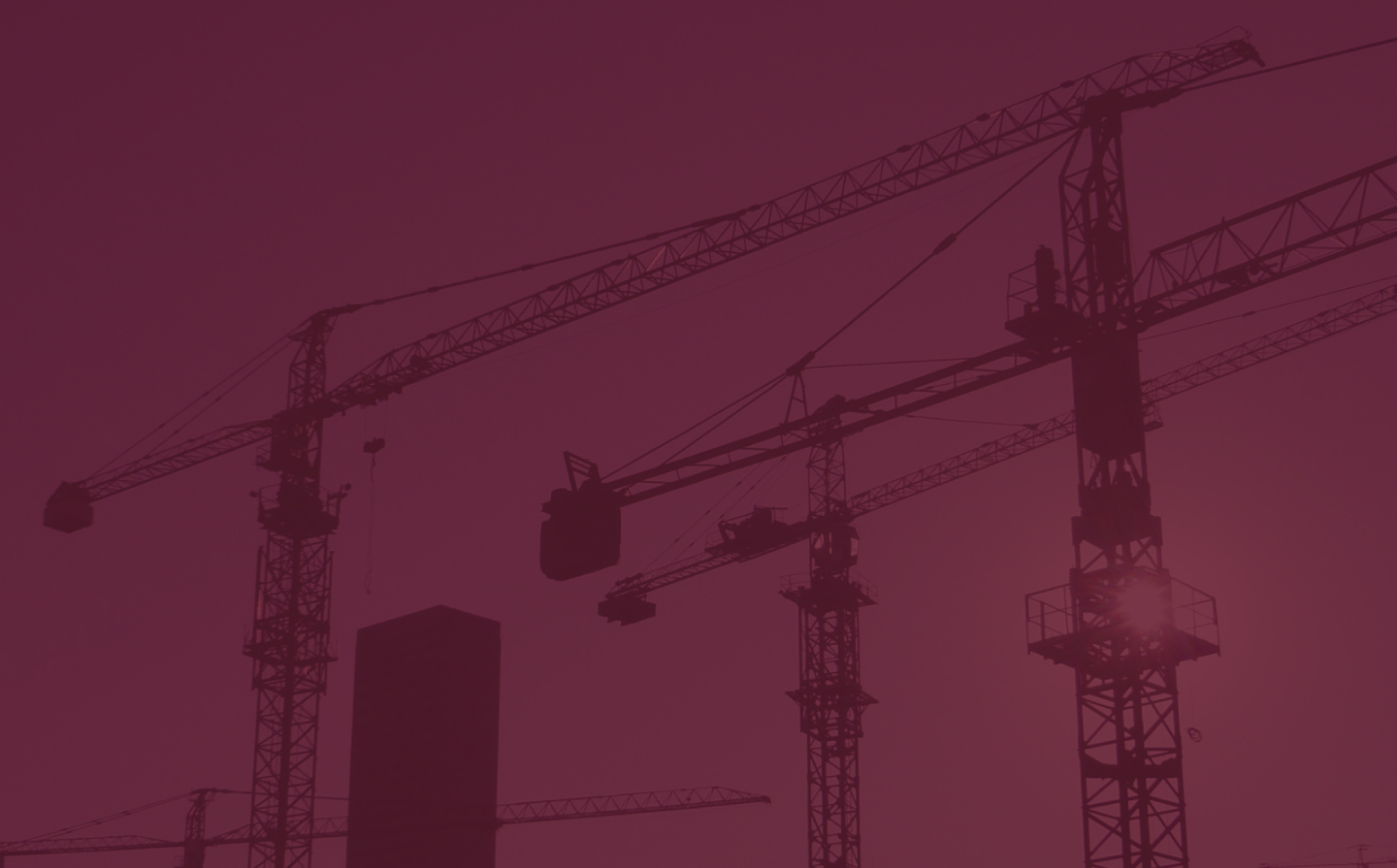 Bespoke unbiased advice, that makes a genuine
difference to your insurance
Call us now for a quote
020 8799 7425
Need Help With Your Insurance?
Discuss your requirements with our
friendly staff.