PROFESSIONAL INDEMNITY INSURANCE (PI)
If you have been alleged to have provided inadequate advice, services or design work to a client, Professional Indemnity Insurance will provide cover for legal costs and expenses incurred in your defence, as well as compensation payable to your client to rectify the mistake and any costs that may be awarded.Cover starts at an indemnity limit of £250,000, but we can cover you up to a limit of £50,000,000.

Professional Indemnity Insurance (PI) can protect you from:
Libel and Slander
Loss of Documents
Dishonesty of Employees
Unintentional Breach of Confidence
Infringement of Copyright
Intellectual Property Rights
Previous Firms or Partners
Conditions Of Cover
Professional Indemnity Insurance cover is usually offered
on a claims-made basis. This means that your insurer will only cover you for claims that are brought
against you DURING the policy period. If a claim is made against you after your policy has
expired – even if the incident occurred while your policy was in place, you will not be covered for that claim.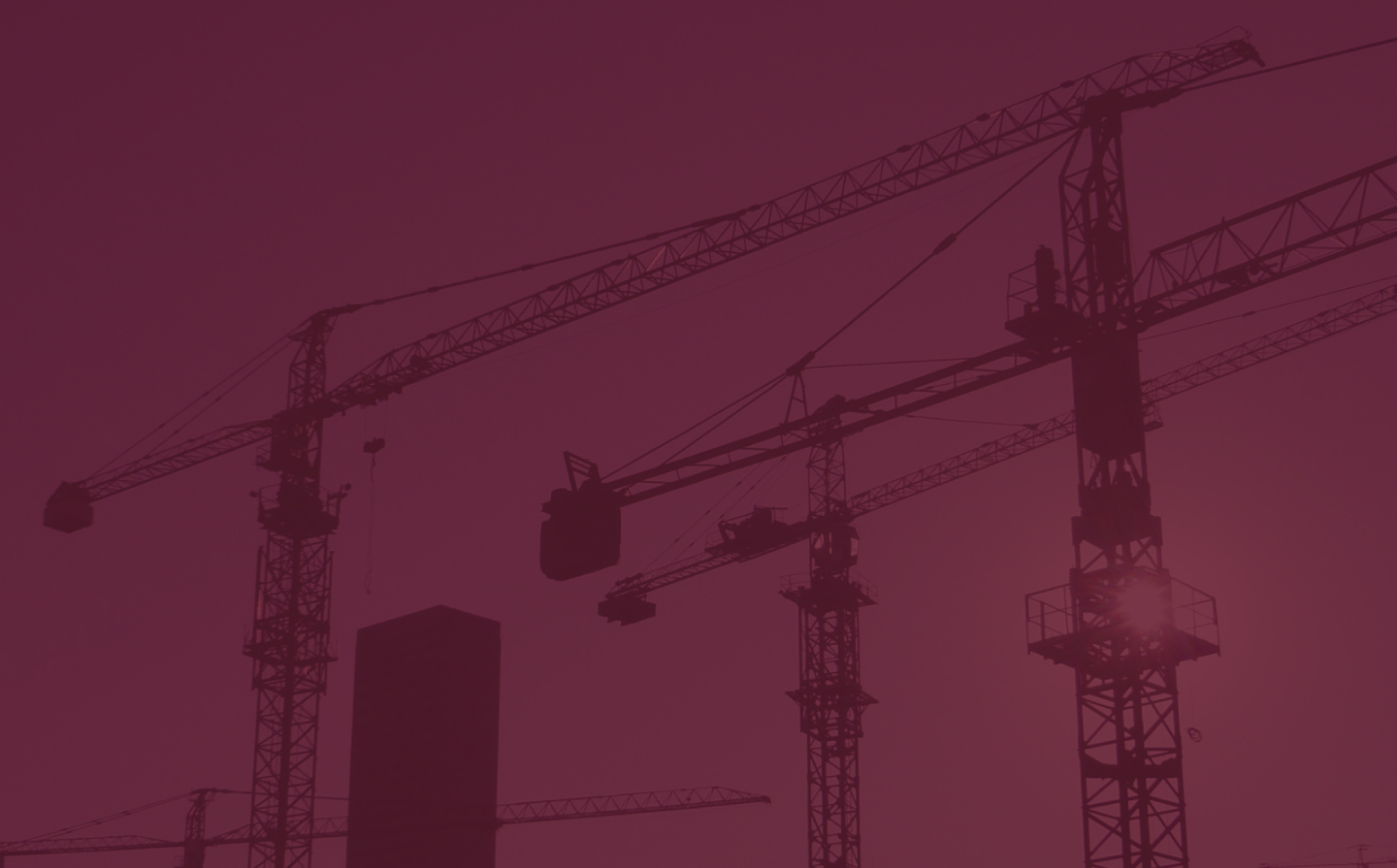 Bespoke unbiased advice, that makes a genuine
difference to your insurance
Call us now for a quote
020 8799 7425
Need Help With Your Insurance?
Discuss your requirements with our
friendly staff.