EXCESS OF LOSS (EXCESS LAYER) INSURANCE
Excess Of Loss (Excess Layer) policies are designed to provide increased limits of Liability cover
over and above your primary insurance cover.
Most Local Authorities now require £10,000,000 or £20,000,000 Public Liability cover for contractors irrespective of their their trade.
Example:
"A Scaffolding Contractor has £5,000,000 Public Liability and they have requested cover for £10,000,000 for a new contract.
The Excess Layer policy will provide £5,000,000 over £5,000,000 to give a total of £10,000,000."
We can provide Excess Layer cover up to £100,000,000 on
an annual basis or for specified contracts.
Policies are underwritten by Lloyds Of London
'A' rated security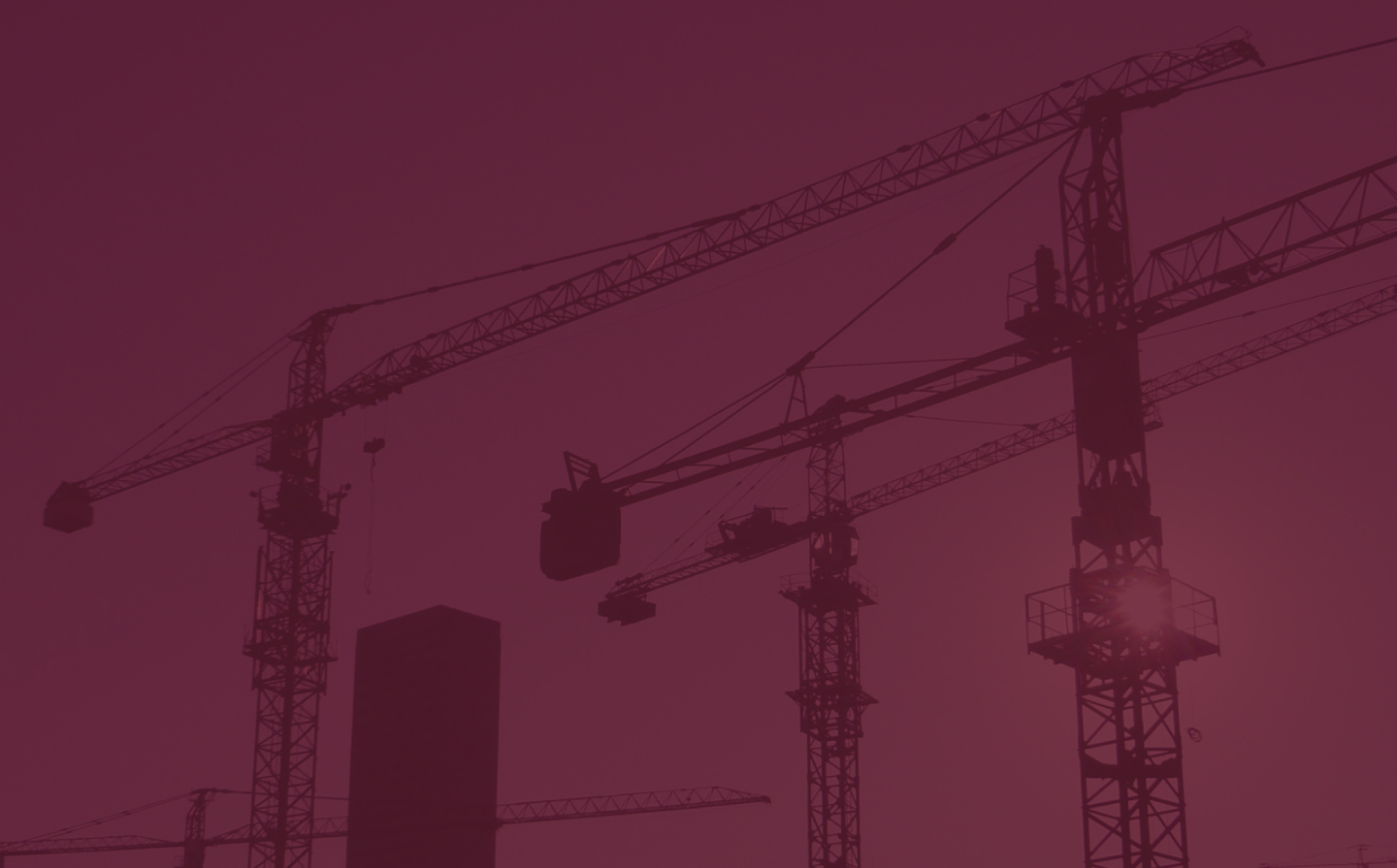 Bespoke unbiased advice, that makes a genuine
difference to your insurance
Call us now for a quote
020 8799 7425
Need Help With Your Insurance?
Discuss your requirements with our
friendly staff.